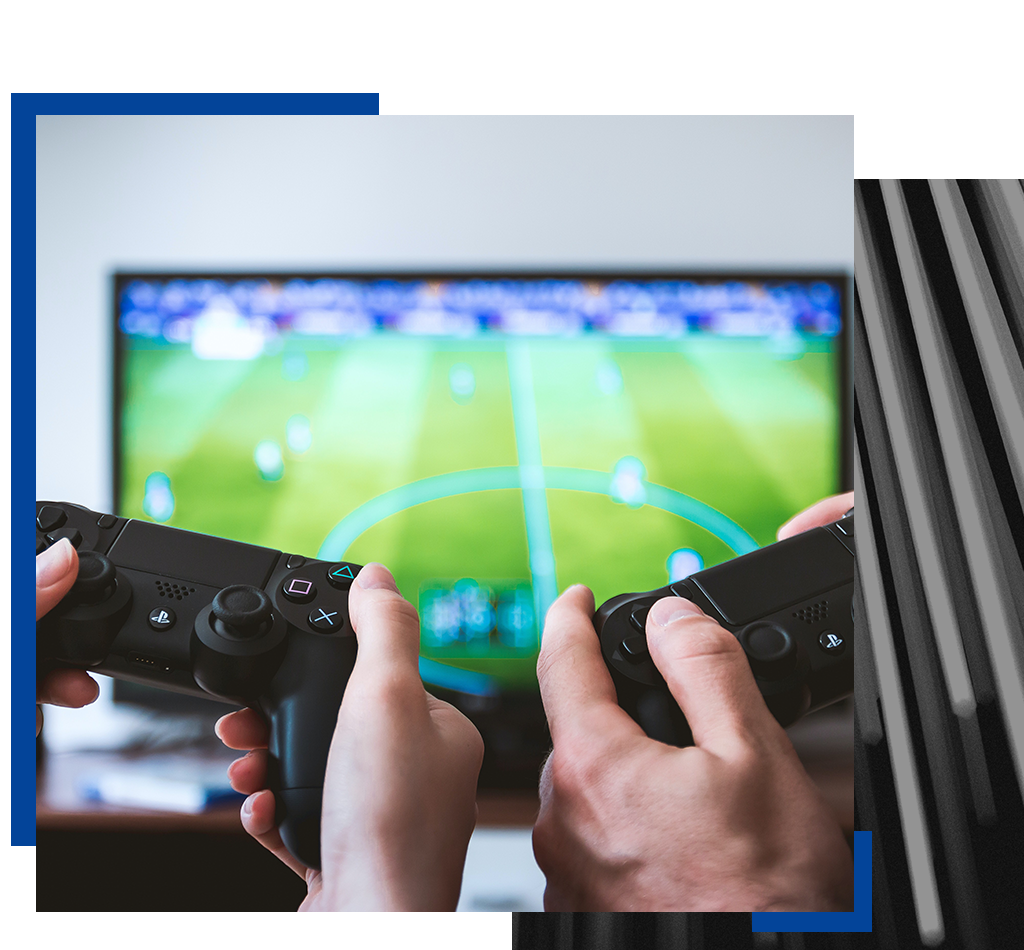 Welcome to Next Gaming Lounge
Next is an exciting gaming lounge offering a relaxed yet fun environment to play video games and technology on the newest gaming systems, and gaming computer stations. The lounge is perfect for families, teens and adults because of the wide range of games, activities and events.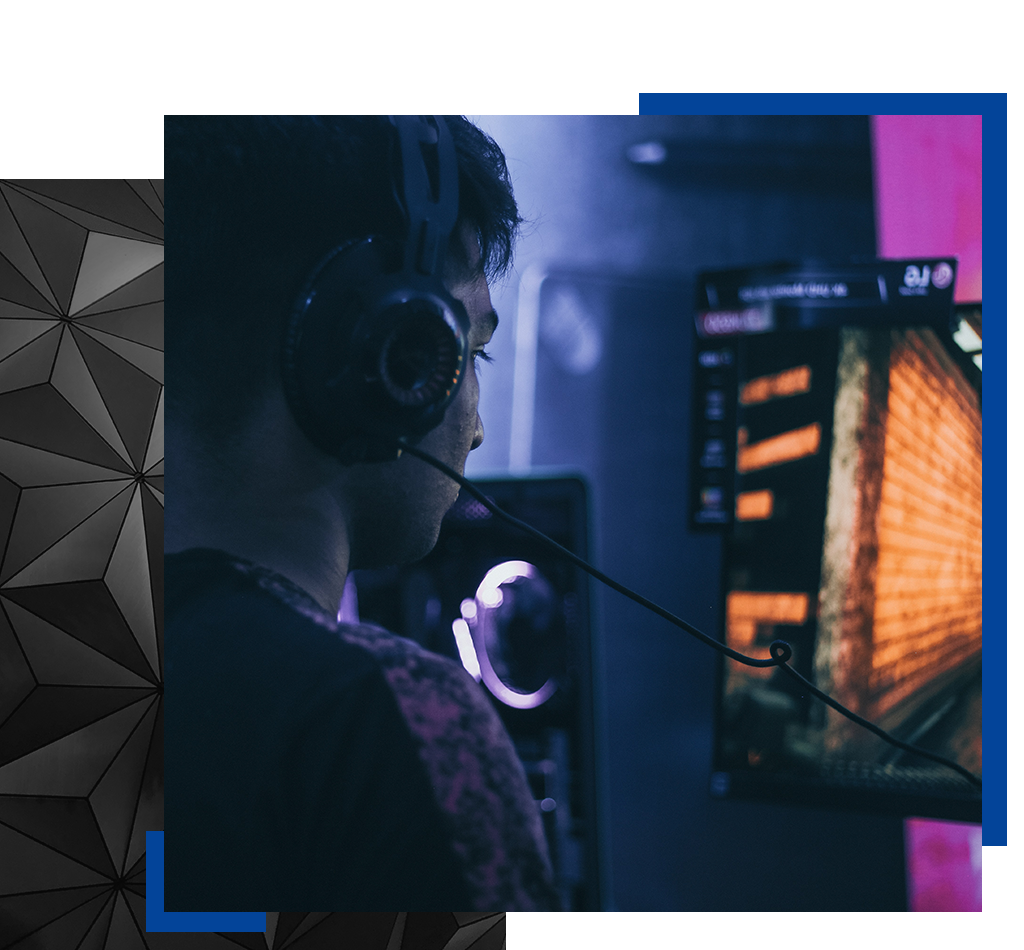 Top of the line systems
Our ​video gaming consoles include Playstation 5, Playstation 4, Playstation 3, Xbox X, Xbox One, Xbox 360 with Kinect, and Wii U systems stationed at large screens with comfortable seating ranging from video rocker chairs, sofas and a comfortable lounge area. Players can enjoy hundreds of video game choices, watch other game players or just hang out with their favorite concessions.
more than just video games
​Your experience isn't limited to individual walk-in game play; group discounts, tournaments, private parties, lock-ins, contests, board games, air hockey, darts, movies, Wi-Fi and internet surfing are all part of the fun.